CAREER ASSESSMENT & PLANNING
This program is designed to measure your career profile and create your action plan by using the Birkman Method Assessment. It aims to provide career coaching based on in-depth analysis and career insights that are reflective of your personality and passions.
Specific benefits include:
* Exploring career interests with scientifically-backed data
* Clarifying career direction and making wiser decisions
* Articulating unique strengths and opportunities
* Understanding ideal work environment
* Setting career development goals
* Improving leadership and teamwork skills
After you complete the 30-minute online Birkman questionnaire, your assessment results are analyzed along with your resume and interpreted to you during a 2.5-hour consultation session in person or via Skype. The session is fully personalized for you and your goals. You receive a full package of reports at the end of your session.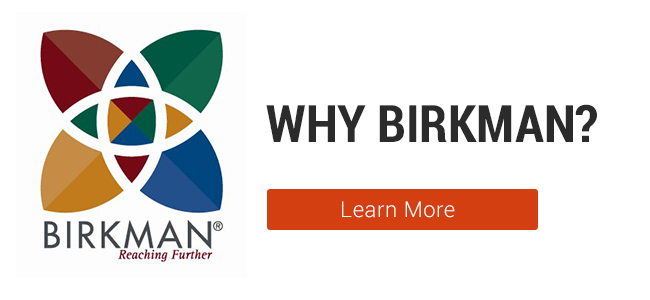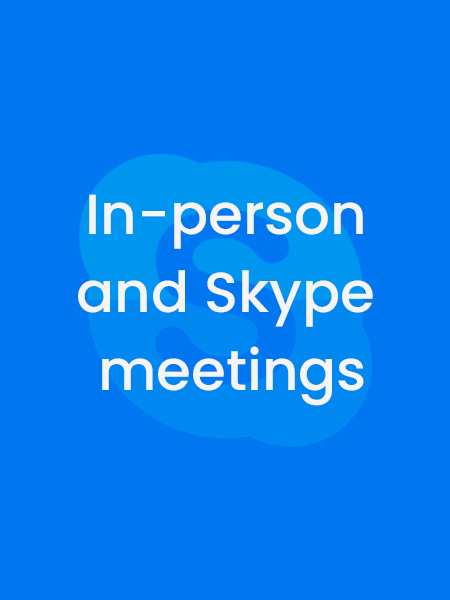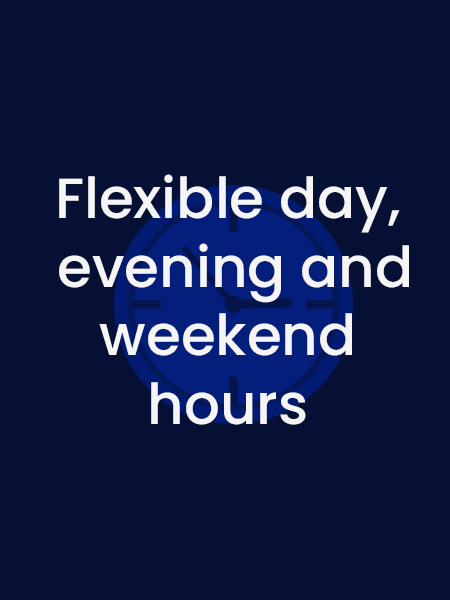 JOB SEARCH JUMPSTART
This program is designed to provide you with all the tools and strategies essential for a successful job search. It includes career coaching and a full range of personalized services to increase your visibility and influence in the job market.
Choose your package:
6-Session Job Search Kit
Personal Branding
Discover your value to employers and the best way to present your brand in person, online and on paper
Resume
Get your modern-day resume (one or two versions) including powerful keywords
Cover Letter
Get your cover letter template that can be easily modified for different job applications
LinkedIn Profile
Improve your LinkedIn profile with a compelling headline, a professional summary, and a rich content
Interview Preparation #1
Practice a set of general and job specific interview questions, and receive instant feedback to improve your responses and interviewing style
Interview Preparation #2
Apply what you've learned during a second prep session to negotiate salary, benefits and other job details
4-Session Career Coaching
Self-Assessment
By taking the Birkman Method Assessment, build awareness of your interests, behaviors and motivations that affect your job satisfaction and success
Career Direction
Measure your preferences and attraction to different tasks, job roles and work environments, and create your action plan
Transformation
Use Birkman information to improve your skills, performance and productivity towards achieving more success in your career
Positioning
Develop your positioning statement and express yourself to employers with good content both written and verbally
90-Minute Interview Coaching
Before the Session
Email the job posting and your resume, and receive a set of general and job specific interview questions to prepare for the session in advance
During the Session
Complete a 90-minute mock interview to develop a strategic approach to answering questions, providing winning examples, identifying what to ask employers, and conducting a successful negotiation